Beautiful. Friendly. Empowering.
Hoop Away is the Southern Hemisphere's hula hoop retreat! An experience like no other; packed full with hours of workshops, delicious food, incredible company, and plenty of sparkle and giggles.
Hoop Away has been designed to connect people, place, body, and self. With world-class teachers, safe spaces, and beautiful scenery these retreats are nourishing for your soul.
HOOP AWAY WINTER RETREAT 2023
Hoop Away is going back to Healesville in July 2023 for Hoop Away Winter edition.
Book your spot for this years winter retreat. Payment plans are available.
Retreat Info & Bookings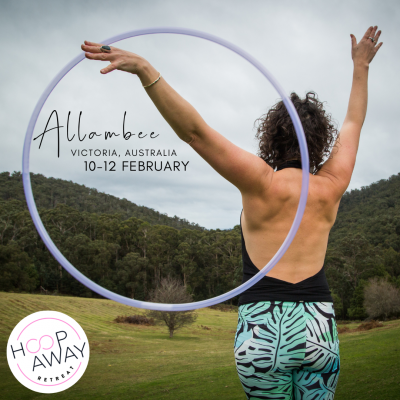 2023
Hoop Away headed to Allambee for a summer hula hoop retreat witha. swimming pool. Taylor Flows flew all way from the US to join our local instructors – Hayley Hoopla, Dona Sparx, Kobe, Marnie Lane, and Shoshi.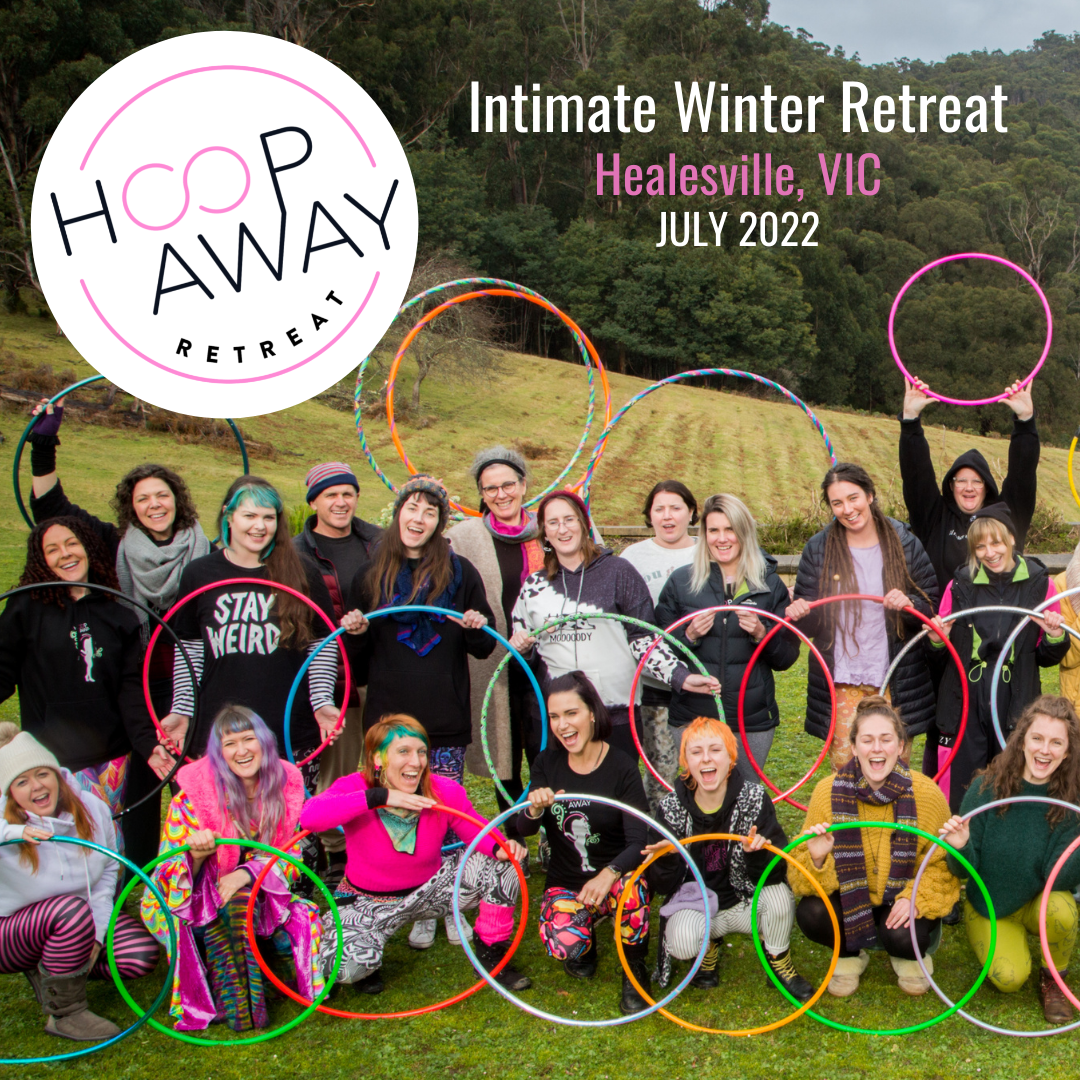 2022
Hoop Away escaped the winter blues and went back to Healesville in 2022. It's Just Pete, Helly Hoops, Mat E Tricks, Marnie Lane, Donna, Sparx, and Arianne Bingham Sparkles were our incredible instructors.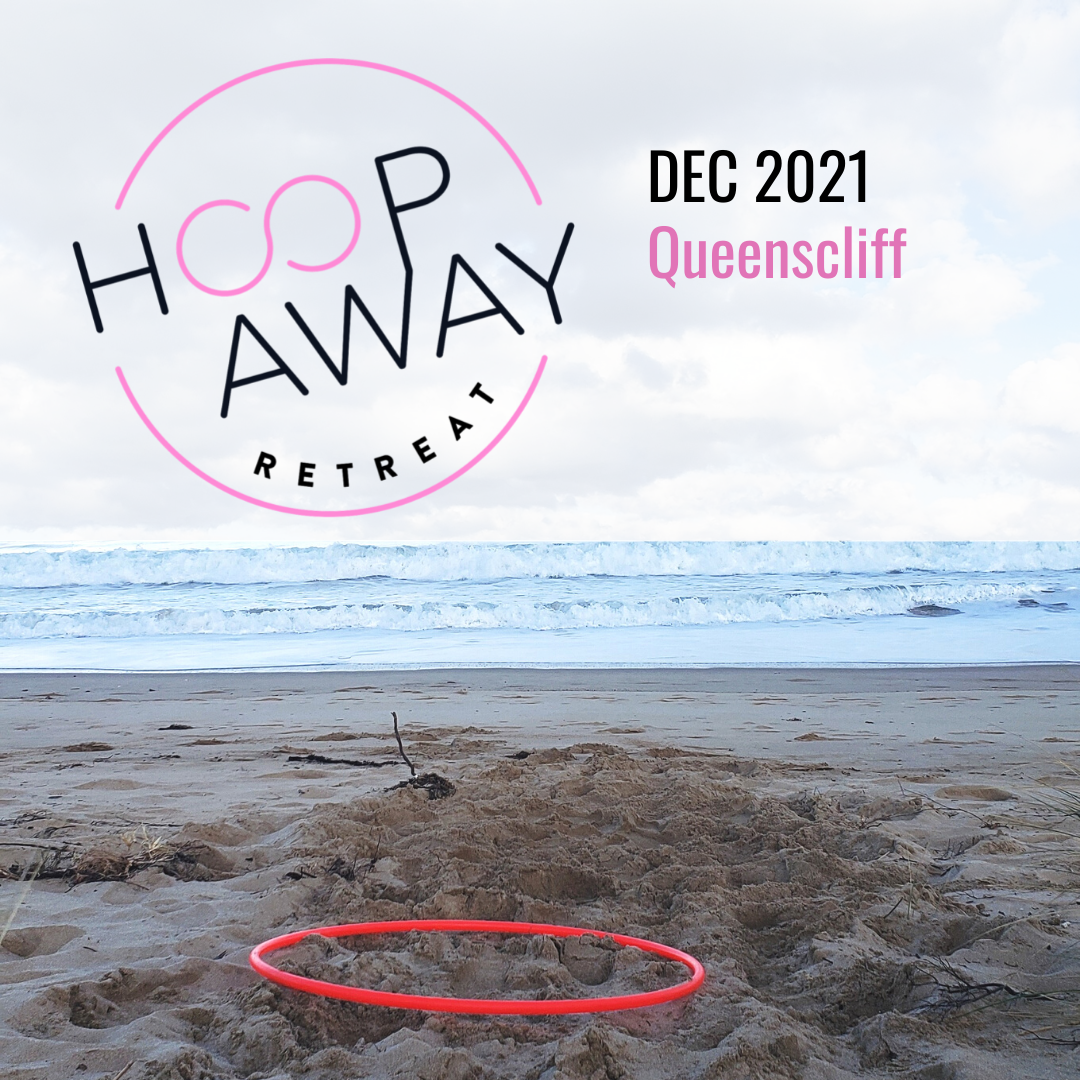 2021
Hoop Away headed to Queenscliff in 2021 for a summer retreat with ocean views. Our instructors included Mel Wheeler, Hayley Hoopla, Donna Sparx, Ciara Thorburn, and Jo Stewart.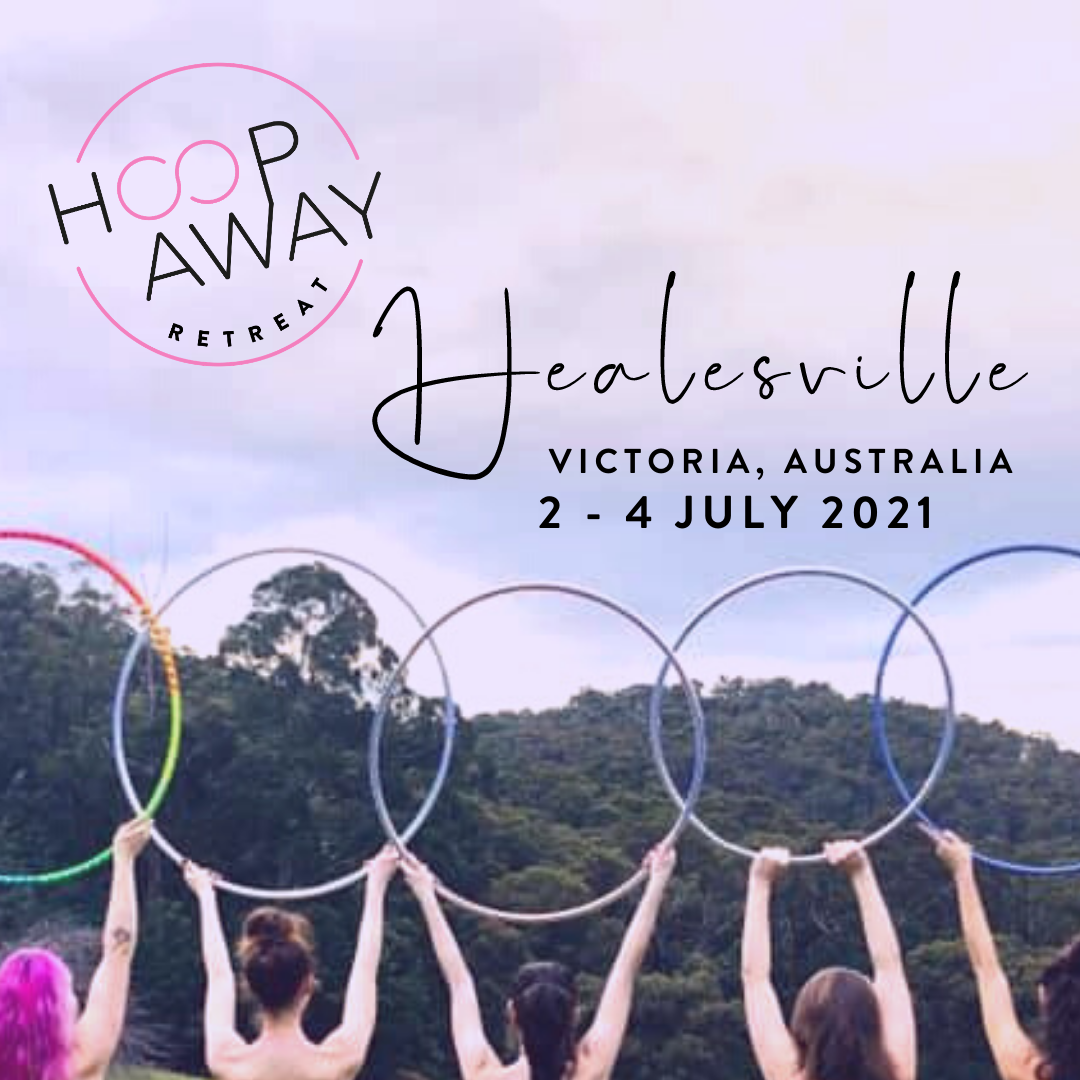 2021
Hoop Away headed back to Healesville for a winter escape between Covid-19 lockdowns. We were lucky to have Laura Aszman, Shona Conacher, Donna Sparx, and Jo Stewart as instructors.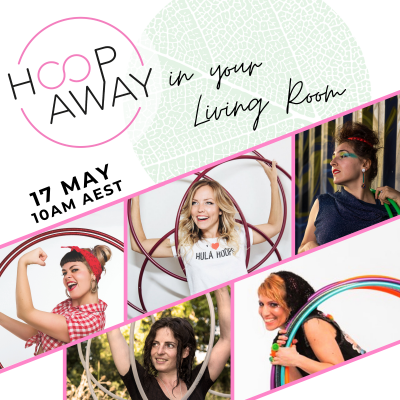 2020
When you couldn't leave the living room in 2020, Hoop Away came to you. Morgan (Miss Mo'Jangles) Jenkins, Caterina Suttin, Helly Hoops, Hayley Hoopla, and Donna Sparx got our hoops spinning in our houses.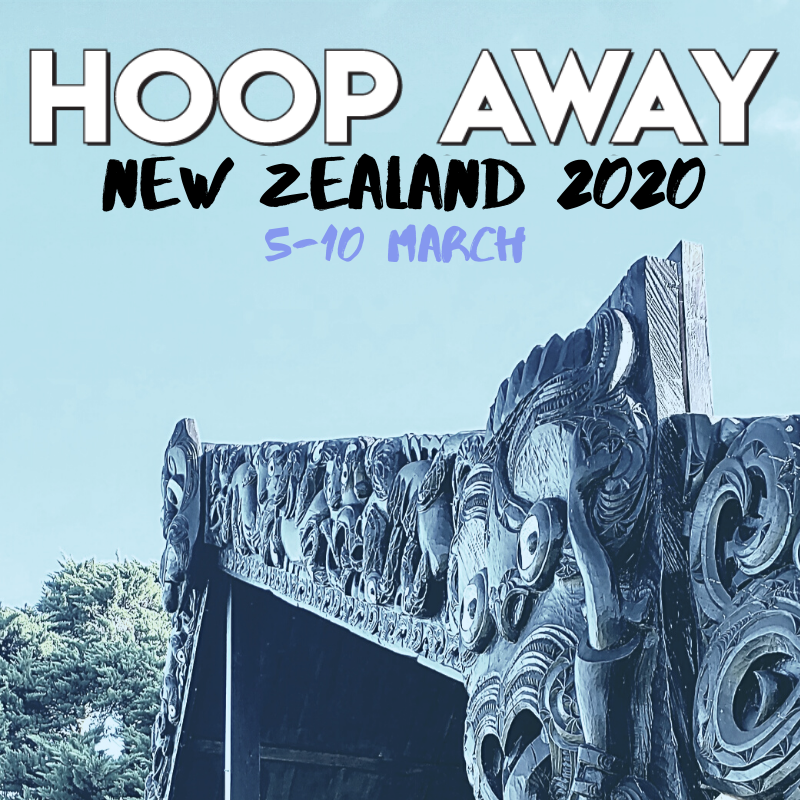 2020
Hoop Away Retreat headed to Waiheke Island, Aotearoa (NZ). Our instructors included Morgan (Miss Mo'Jangles) Jenkins, Caterina Suttin, Helly Hoop, Hayley Hoopla, Mark Williams, Donna Sparx, Sacha Paddy, and Louise Mills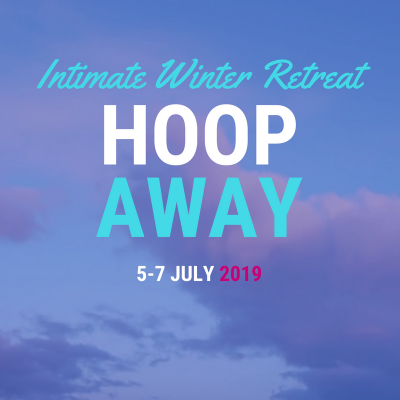 2019
After so much fun, we just had to do it again! Our instructors were Helly Hoops, Teaki Hoops, Donna Sparx, Jo Stewart, Arianne Bingham Sparkles, and Shoshi.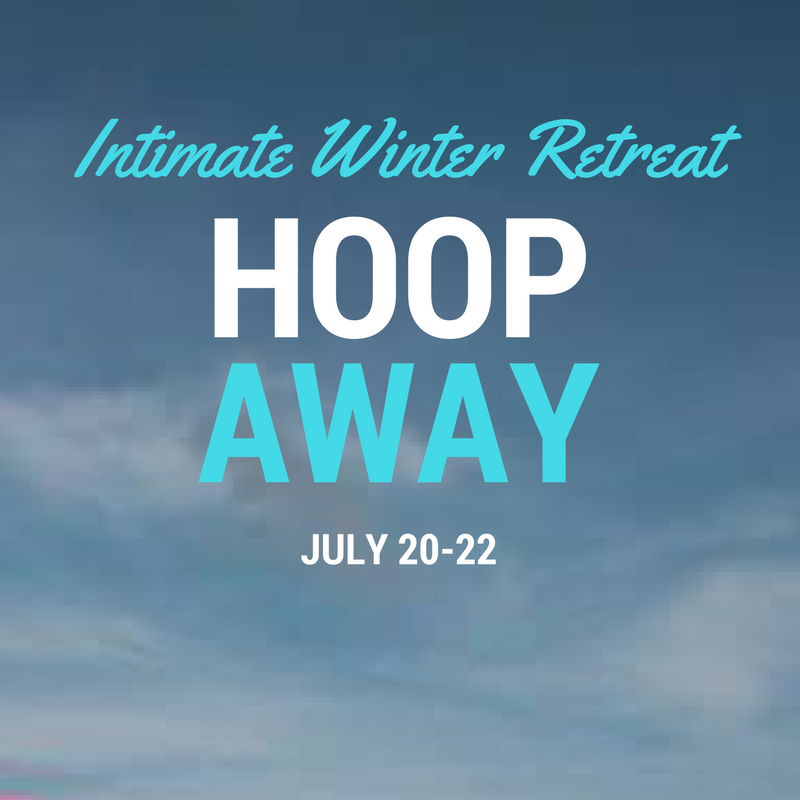 2018
In 2018 the very first Hoop Away Retreat was held with Instructors Donna Sparx, Helly Hoops, Hayley Hoopla, and Jo Stewart.

We are so excited by the incredible teachers that have been a part of our Hoop Away Retreats over the years. It has been a pleasure connecting, sharing, and learning from these talented performers and world class hoopers.

Hoop Away retreat programs include:
Hula Hoop Workshops
Multiples and Doubles sessions
Yoga + Stretching
Dance + Movement
Meditation
Hoop Jam
Performance Night
Games
+ more

"What didn't I love?! The people made the event! The open and kind attitudes, eagerness to share and learn. The abundance of fun, smiles and connection. Oh and the hooping was just incredible!"
Maria
Participant of Hoop Away '19, Healesville
"A supportive environment
 

with workshops really well-designed for all skill levels. The whole vibe this weekend has been amazing. Beautiful, friendly and empowering."
Victoria
Participant of Hoop Away '18, Healesville
"A great, fun weekend away to nurture yourself and make space for me. I loved all the teachers, the workshops and the food."
Lyndi
Participant of Hoop Away '19, Healesville
"Hoop Away brings together wonderfully creative women, who all come to share and play and support each other in their hooping journeys – no matter what level. I feel nourished physically, psychologically and spiritually. A great experience if you're a beginner or a pro."
Andrea
Participant of Hoop Away '19, Healesville
"I enjoyed all the sessions and the instructors were fantastic. A great variety, great vibes – I felt like I learnt something new in each session and had the opportunity to develop my existing knowledge and skills."
Sam
Participant of Hoop Away '18, Healesville
"You created such an open, comfortable space which allowed beautiful communication and a trusting space to explore and play in. Thank you."
Jess
Participant of Hoop Away '19, Healesville