It can be difficult to think of creative ways to keep large crowds entertained and engaged.
When planning your event it's vital to consider how you will create a fun, inclusive and encouraging atmosphere for your attendees.
Interactive entertainment is a fantastic way to keep your audience active and invite their participation. These kind of activities provide an opportunity for people to connect with each other, make new friends, learn new skills and have a whole lot of laughs while they're at it. Designed to be accessible for all ages, interactive playspaces can also invite intergenerational connections and can also be tailored to suit different spaces and themes.
Invite your guests to get involved.
From community events and festivals to more corporate family or team building days, here are 4 amazing interactive entertainment ideas from Hoop Sparx.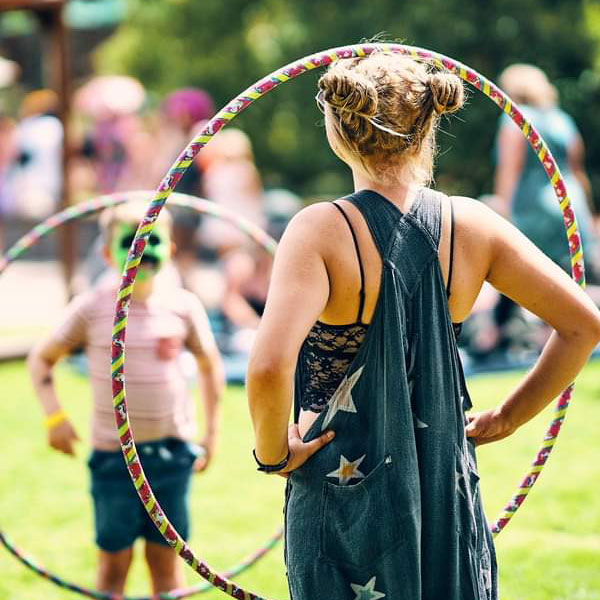 Hula Hoop Playspace
It's time to turn up the giggles and whirl into the spin. The hula hoop playspace is a high vibes, high energy, super active space that will get everyone moving. Fun and fitness are rolled into one.
All hoops are provided along with a skilled facilitator who will teach tricks, moves and routines; play games and support users to play freely as they learn new skills, and move their bodies.
Bubble Playspace
Who doesn't love bubbles?! Especially ginormous ones! Learn to make bubbles of all sizes in this fun-filled interactive playspace.
Bubble wands and mixture are provided, along with tips and tricks for making truly epic bubbles!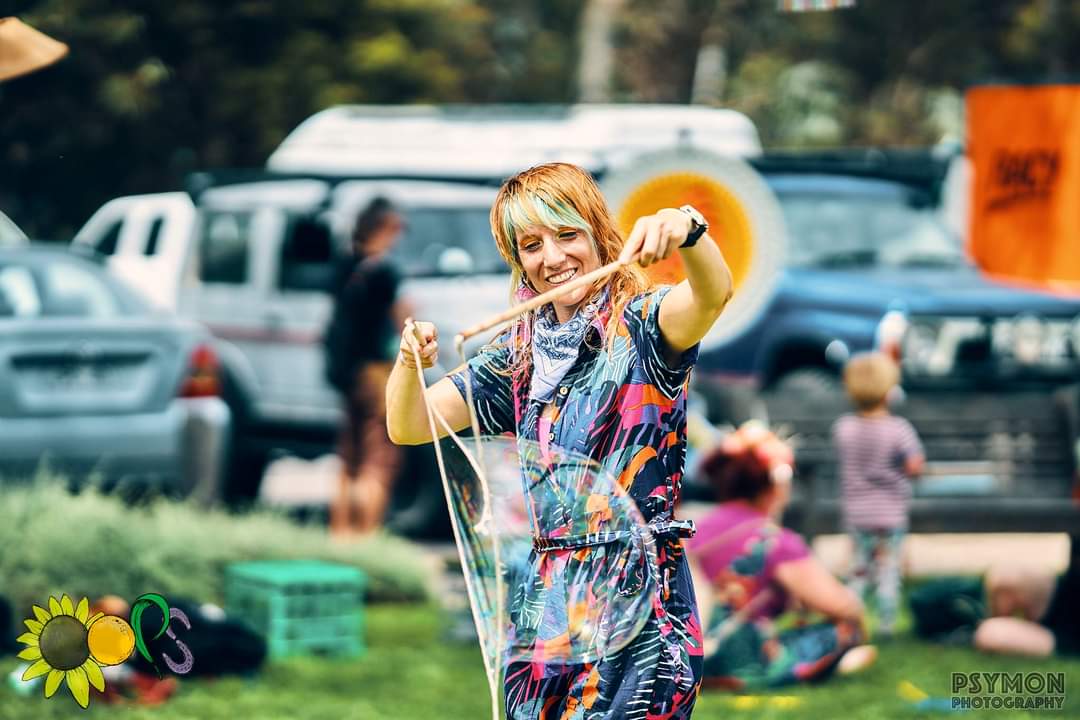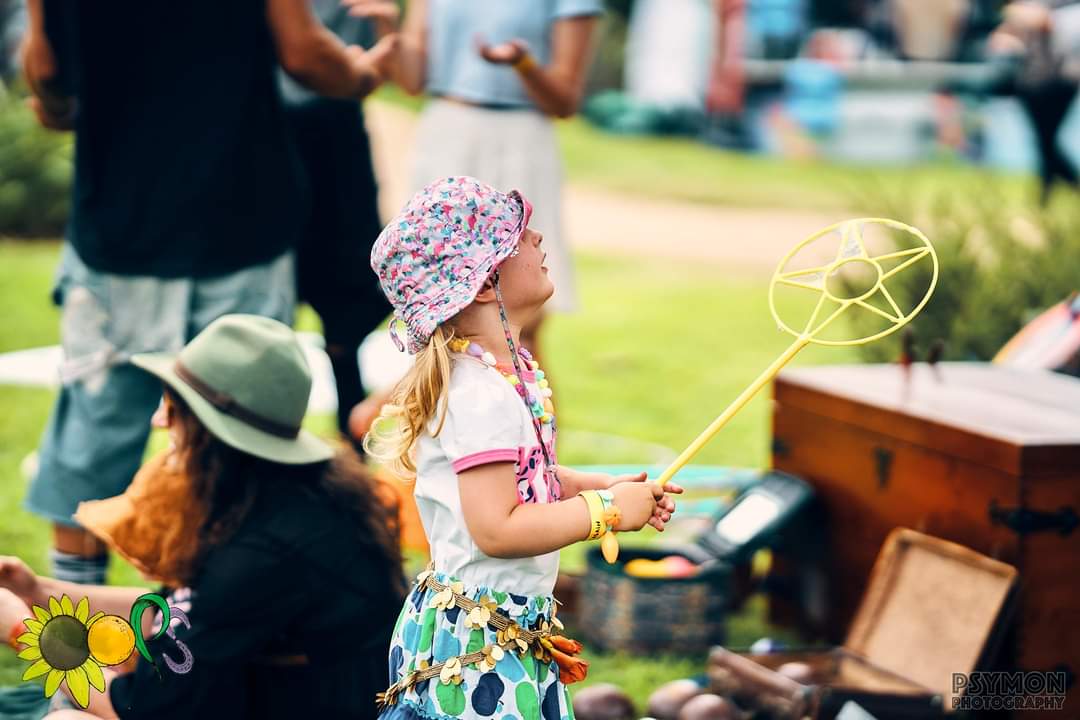 Circus Playspace
The circus playspace is packed full of all the circus toys! Keep your guests enthralled with spinning plates, giant jenga, bubbles, hoops, poi, juggling balls and more. Come on down, pick up a prop and learn some new fun circus skills.
All props and equipment are provided.
Hula Hoop Workshops
Unlike playspaces, workshops are more of a structured and timetabled activity. The duration of the workshop can be from 30 minutes to an hour.
Workshops are suitable for first-timers as well as those with some experience. A Hoop Sparx facilitator will teach hoop moves and tricks, starting from the foundations and building from there. All hop provided.
Hula hoop workshops can be tailored to suit both large and small scale events.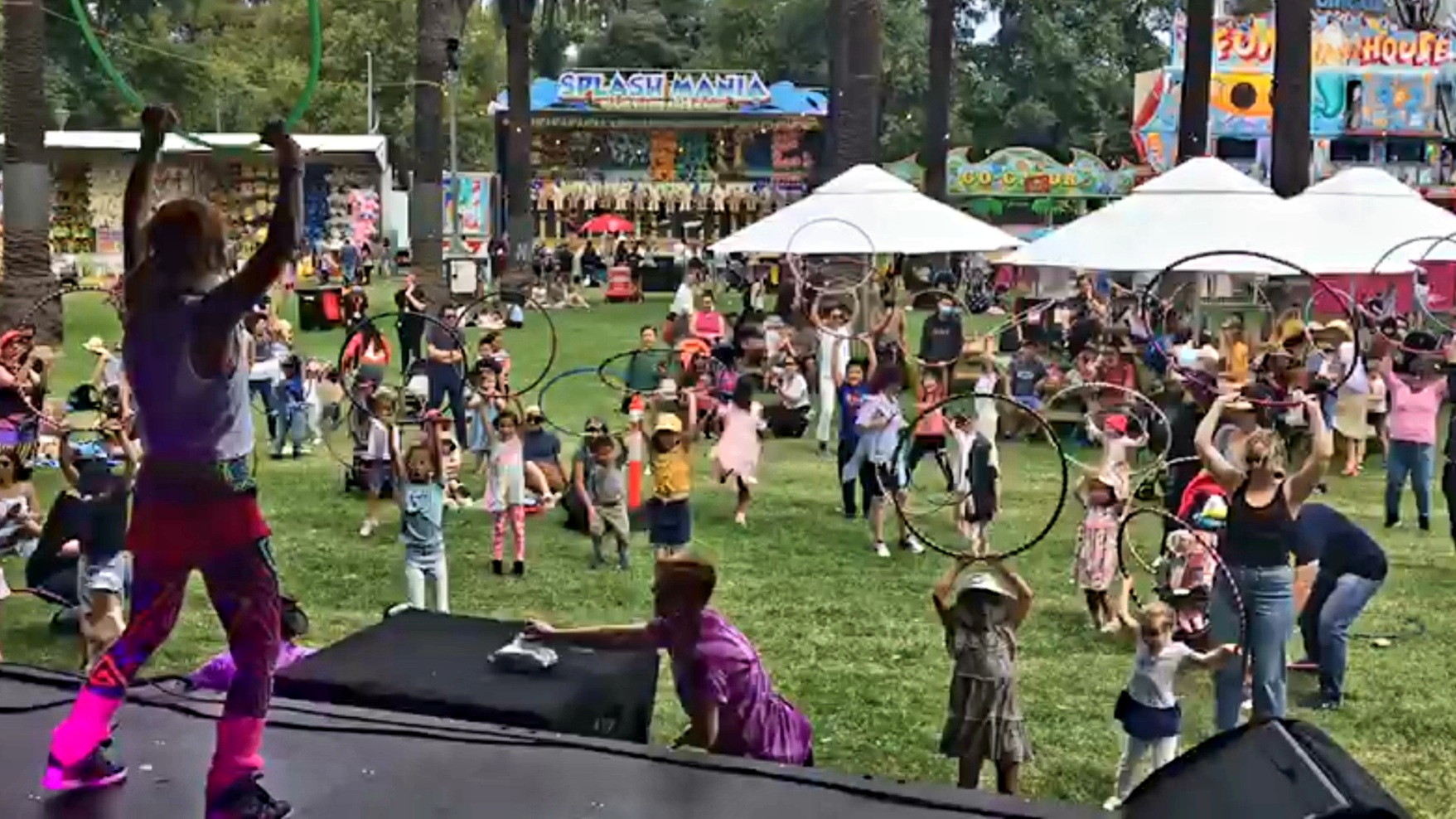 Our interactive entertainment offers a unique way to enhance your event. We also provide additional entertainment services from our highly skilled and talented performers.